To explore. Create. Together.
My name is Ameer Muhammed. I am a freelance UX/UI Designer.I help companies design efficient interfaces based on a user-centric strategy, with the aim of innovating better and faster.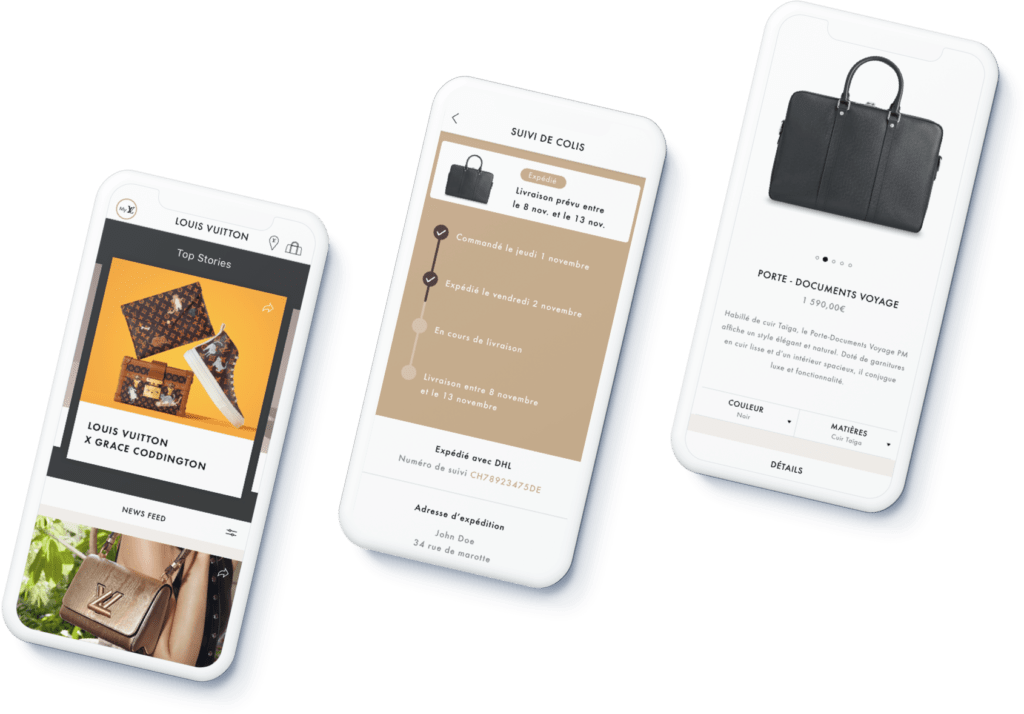 Out of clutter. Find simplicity.
I'm passionate about lean methodology, sprints, and user validation. I shape a product by iterating on both features and problems, day by day.
Micro-interaction is the visual translation of what the user does (scrolling, changing page, clicking a button, etc.) in the product context. It is the detail that will create emotion in the user , improve their experience by bringing more life to the interfaces.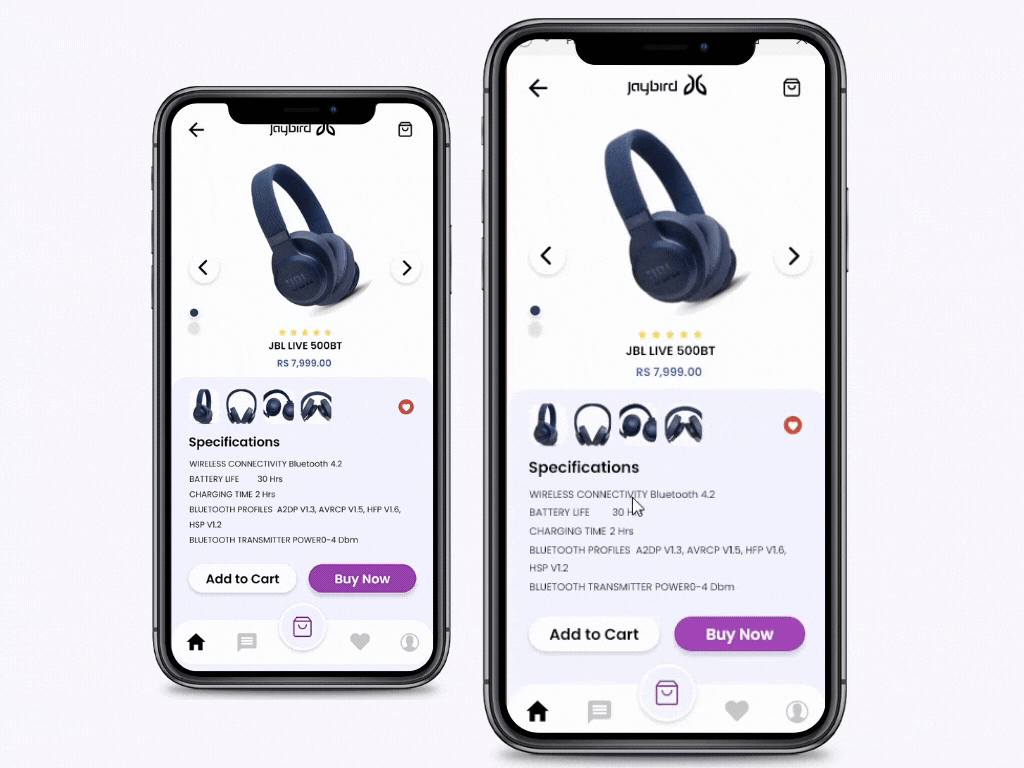 I specialize in product and service launches.
I highlight your product by creating fluid and ergonomic interfaces so that they are adapted to your users. Ease of use and consistency are my goals.